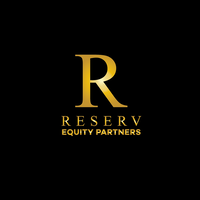 USA Based Freight Broker/3PL Buy Mandate (Project Crestone)
Looking For Companies...
Located in:
USA
That are:
3PL, Non-Asset Based
That offer:
3PL Services, Freight Brokerage
Search Criteria
Reserv Equity Partners (http://reservequitypartners.com) is looking to grow by acquiring Non-asset based companies with the following characteristics:
Non-asset based 3PL/Freight Brokerage
Located anywhere in the United States
$5M - $40M in annual sales
>> CHECK OUT THE INFOGRAPHIC HERE <<<
If interested in learning more, confidentially contact our Project Leads, Alex Osypiuk
alex@leftlaneassociates.ca
or Peter Stefanovich 
peter@leftlaneassociates.ca
Get an Introduction
Get introduced to this buyer or explore this opportunity further. Fill out the form below and we'll set up a meeting.