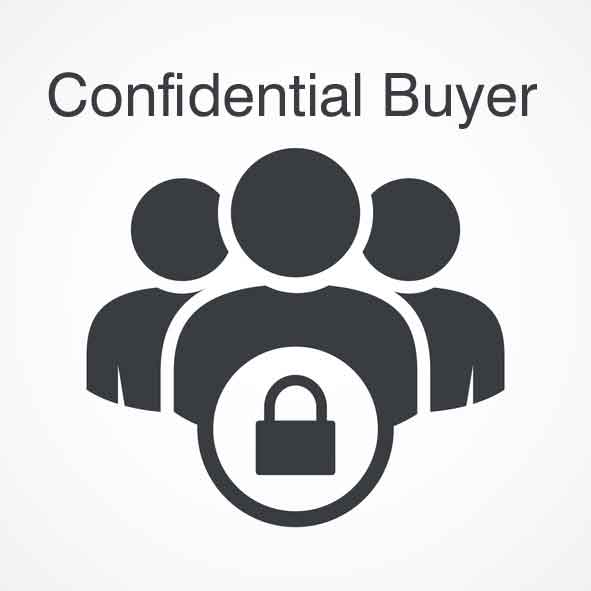 A private equity company who is looking to make a platform acquisition of a Warehousing – Fulfilment – eCommerce or Non-Asset Freight Broker – Third Party Logistics Company.
Looking For Companies...
Located in:
Southern USA
That are:
3PL, Non-Asset Based, Warehousing
That offer:
3PL Services, Freight Brokerage, Warehousing
Search Criteria

Revenue – $10M USD - $50M USD
EBITDA – $1.0-3.0M USD (normalized)
Specialization - Warehousing/Fulfilment/E-Commerce, Non-Asset Freight Broker/Third Party Logistics
Geography – Headquartered in the Southern USA
>>>
CHECK OUT THE INFOGRAPHIC HERE
 <<<
Get an Introduction
Get introduced to this buyer or explore this opportunity further. Fill out the form below and we'll set up a meeting.