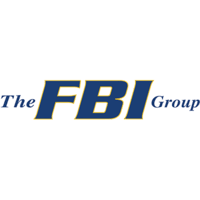 The FBI Group is a full-service cross border logistics company. They are experts in the transportation and logistics industry and have been growing steadily since their inception in 1992, Left Lane Associates has advised them on several accretive acquisitions.
Looking For Companies...
Located in:
Toronto Area
That are:
3PL
That offer:
3PL Services
Search Criteria

Freight brokerage business with less than $5,000,000 in annual sales.
Business headquarters in the Greater Toronto Area.
>>>
CHECK OUT THE INFOGRAPHIC HERE
 <<<
Get an Introduction
Get introduced to this buyer or explore this opportunity further. Fill out the form below and we'll set up a meeting.