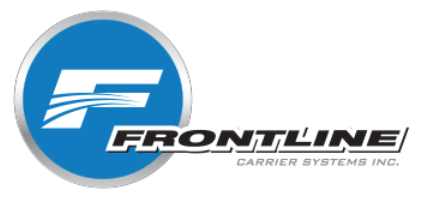 A complete transportation and logistics provider highly focused in LTL, FTL, IML and Expedited services to and from the United States as well as domestically within Canada and within the US.
Looking For Companies...
Located in:
California and/or Texas
That are:
3PL, Non-Asset Based
That offer:
3PL Services, Freight Brokerage
Search Criteria
Frontline Carrier Systems (http://ftlninc.com) is looking to grow by acquiring Non-asset based Freight Brokers with the following characteristics:
Non-asset based 3PL/Brokerage
Located in California and/or Texas
$1M - $15M in annual sales
Focus of LTL Brokerage and Freight Consolidation
<<<  
CHECK OUT THE INFOGRAPHIC HERE
 >>> If interested in learning more, confidentially contact our Project Leads, Nick Somos 
nick@leftlaneassociates.ca
  or Peter Stefanovich
peter@leftlaneassociates.ca
Get an Introduction
Get introduced to this buyer or explore this opportunity further. Fill out the form below and we'll set up a meeting.