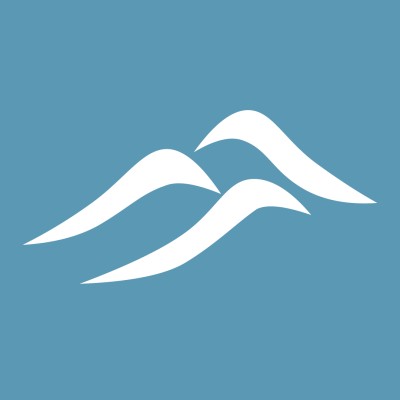 A full-scope logistics company that provides custom transport solutions using accumulated knowledge from some of the most experienced freight management professionals on the planet.
Looking For Companies...
Located in:
Ontario
That are:
3PL, Freight Brokers, Non-Asset Based
That offer:
3PL Services, Freight Brokerage, Freight Forwarding
Search Criteria
Pinnacle Logistics Solutions (https://pinnaclelogistics.ca/) is looking to grow by acquiring non-asset based 3PLs with the following characteristics:
Non-asset based 3PL/Freight Brokerage/ Freight Forwarder
Located in Ontario
$1M - $10M in annual sales
Engaged management team
If interested in learning more, confidentially contact our Project Leads, Alex Osypiuk
alex@leftlaneassociates.ca
or Matt McGrath
matt@leftlaneassociates.ca
.
Get an Introduction
Get introduced to this buyer or explore this opportunity further. Fill out the form below and we'll set up a meeting.