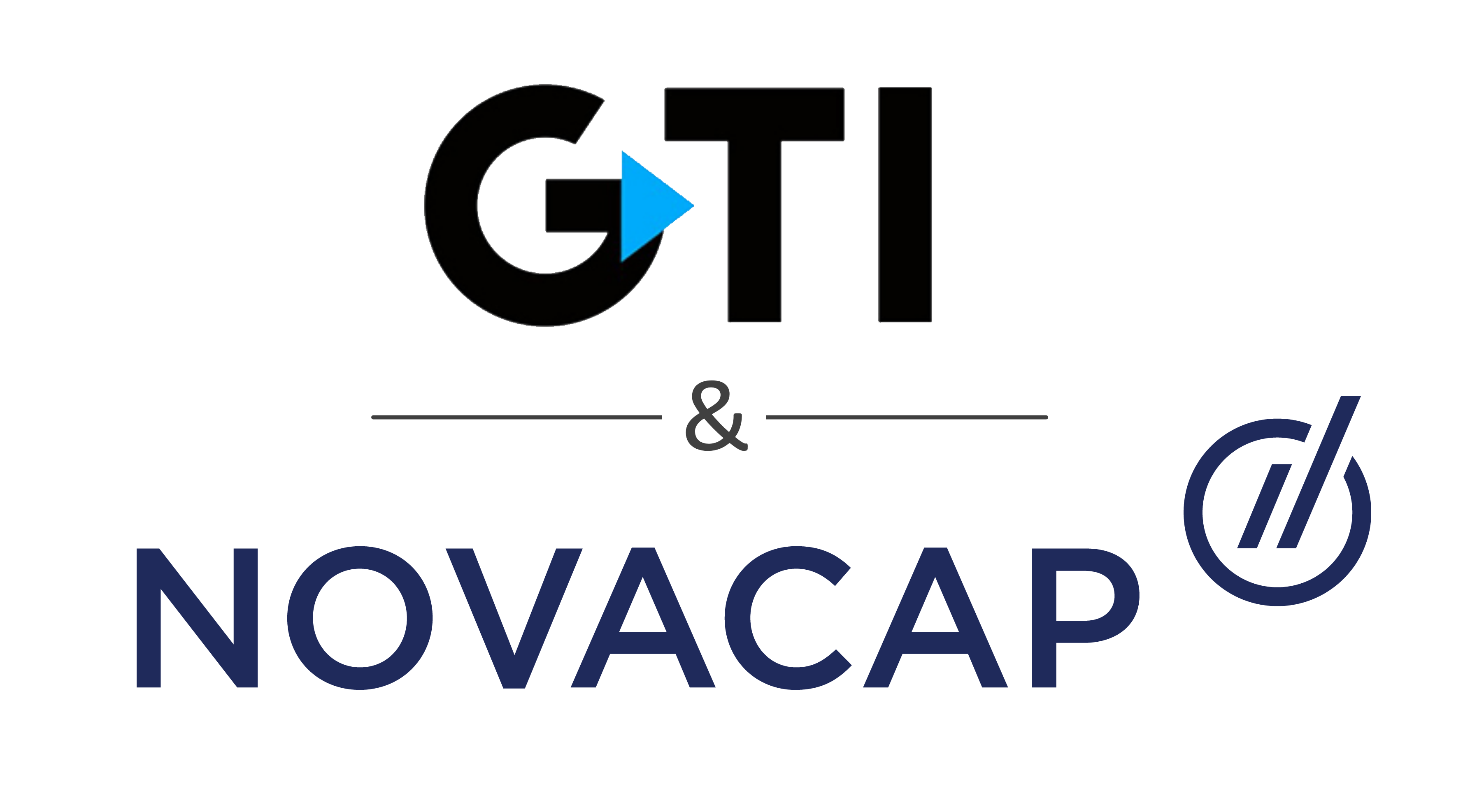 The GTI Group is a specialized transportation provider focusing on open-deck, intermodal, and non-asset solutions. They have partnered with Novacap, one of Canada's leading growth equity firms with over 3.6B in assets under management. They are seeking growth acquisition and equity investment opportunities.
Looking For Companies...
Located in:
Ontario, Quebec, Eastern USA and Texas
That are:
Asset Based, Non-Asset Based
That offer:
3PL Services, Flatbed, Freight Brokerage, Freight Forwarding, Intermodal
Search Criteria

Mix of asset and non-asset based business lines
Recurring revenue stream with direct customers
$2M-$5M EBITDA
Ambitious and engaged management team
>>>
CHECK OUT THE INFOGRAPHIC HERE
<<<
Get an Introduction
Get introduced to this buyer or explore this opportunity further. Fill out the form below and we'll set up a meeting.