Digital Sales Solutions for the Supply Chain Industry
---
In today's B to B community there has been a fundamental shift in the way modern buyers make supply chain purchasing decisions. Progressive companies are discovering that inbound digital marketing systems will deliver qualified prospects for a fraction of the cost of outside sales reps.
How much time is wasted calling/chasing people who aren't interested or aren't ready to buy?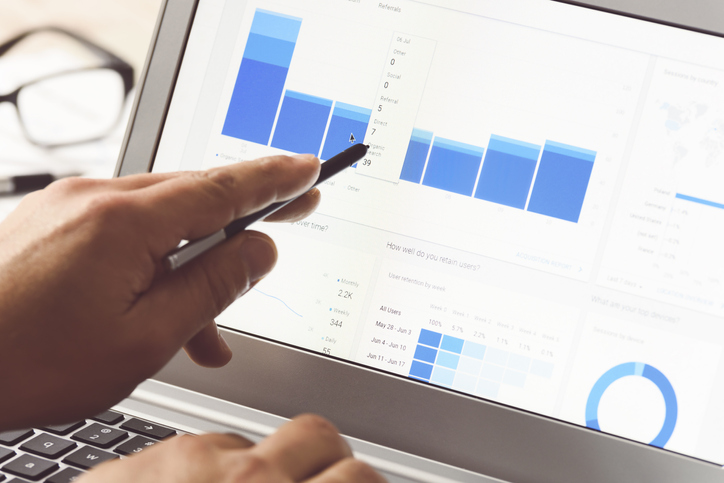 ---
A strategically designed website and comprehensive automated digital marketing plan will provide cost effective, qualified and scored leads based on website visitor behavior.
---
Contact Us For A Digital Marketing Evaluation
Fill out the form below and we'll book a call with you to discuss how the latest digital marketing tools and strategies will help you grow your business.
The Digital Marketing Process
Filling the Funnel
The first step is to set up Pay Per Click campaigns with Google Adwords, Google Display Ads, and/or Facebook Display Marketing.  People searching for your service will end up on your website at a reasonable pay per click cost.
Engagement/Lead Conversion
Convert traffic from PPC campaign into qualified leads.  This is done through a series of landing pages, conversion forms and content downloads.  Once a lead is identified you can track them in your CRM.
Nurture/Convert to Client
You can use the power of marketing automation to send a series of predefined emails to qualified leads.  Plus, you can measure and track email opens, website visits, form fills, content downloads and more.  Plus, you can score your leads based on engagement activities and ONLY call the ones who are most engaged.
In addition, leads and opportunities are tracked through an opportunity cycle.  Never lose a lead or opportunity because of poor follow up, again!
This significantly improves close rates and reduces your sales cost per new client.