BUILD BRAND EXPOSURE AND GENERATE LEADS ONLINE
---
The data tells us there is a high probability you are on this landing page because of a Left Lane social media post.
Great content and social media are essential to brand recognition and lead generation. Social Lane, our proprietary content marketing system, distributes your branded and product-centric content across all major social media platforms. You can generate leads at a fraction of the cost compared to outside sales reps.
Social Lane will review your online reputation and ensure that social media accounts for your company and key employees are complete, connected, and consistent with your brand. Social Lane has helped Left Lane Associates qualify for the Canadian Business GROWTH List of Canada's Fastest Growing Companies.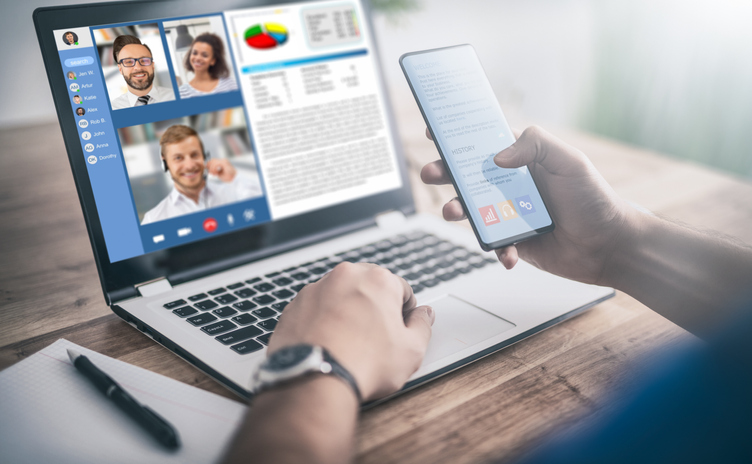 ---
"You are what you share."
— Charles Leadbeater, writer
---
Learn More
Fill out the form below to schedule an appointment.