Peter Stefanovich
Managing Partner of Left Lane Associates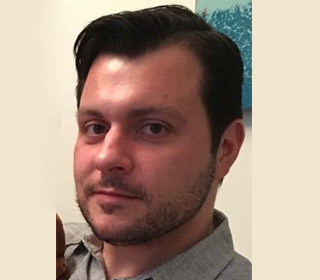 Peter Stefanovich
Managing Partner
Peter Stefanovich is a detail-orientated, relationship builder in the logistics field. Peter has developed a wide range of skills across his successful ventures in the public and private sectors in both Canada and the USA.
Mobile: +1-647-620-4745
Office: +1-888-204-8434
E-Mail: peter@leftlaneassociates.ca
Business Development
Spent 5 years in the Chicago area helping develop business solutions with his various clients in the construction/retail maintenance logistics field (Apple, Advance Auto Parts, Victoria Secret, etc.).
Supply Chain
Developed national and international logistics/supply chain solutions at Wheels Group for Sobeys, Steris, & BestBuy.
Jubilee Medal
Recipient of the Queen's Golden Jubilee Medal
Sales
Co-President/Director of Sales for Saxcom Computer Assembly & Repair