Buy-Side Engagements
---
We use technology based strategic solutions/tools unique to each customer to produce measurable results using Canada's largest logistics database, unique probability model, out of the box marketing and integration plan to find the most profitable/growth driven company for you to buy.
The Leading Mergers & Acquisition Company for North American Transportation and Logistics Industry.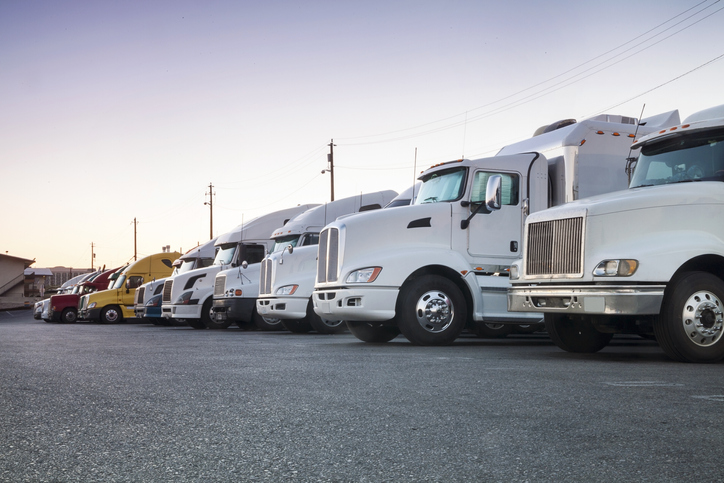 ---
Buy side engagements are the perfect tool for growing transportation companies' enterprise value through successful acquisitions.
---
Learn More
Fill out the form below to schedule an appointment.