Buy-Side Engagements
---
An acquisition can have both long-term benefits and immediate impact on your bottom line, allowing you to quickly add customers, markets, capabilities, and talent.
For serial buyers, our research department can identify and match you with the best strategic targets. We've also guided many first-time buyers through the process and are happy to introduce you to clients who can explain how we helped them succeed.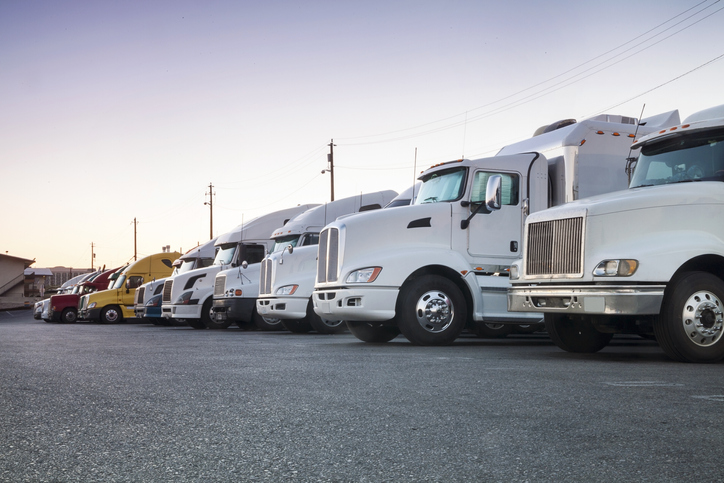 ---
Buy side engagements are the perfect tool for growing supply chain companies' enterprise value through successful acquisitions.
---
Learn More
Fill out the form below to schedule an appointment.