UNCOVER THE TRUE MARKET VALUE OF YOUR SUPPLY CHAIN BUSINESS
---
It's a mistake to rely on informal advice and opinions from your professional network to value your business.
Wise Road helps you understand the real market value of your business and develop a plan to minimize the tax obligations upon exit. Combining the expertise of Left Lane Associates and Chartered Business Valuators (CBV), Wise Road will guide you through a business valuation and tax-planning strategy to maximize your total enterprise value and create wealth for your shareholders and family.
Wise Road is also an excellent tool for owners with minority partners who are looking to exit the business.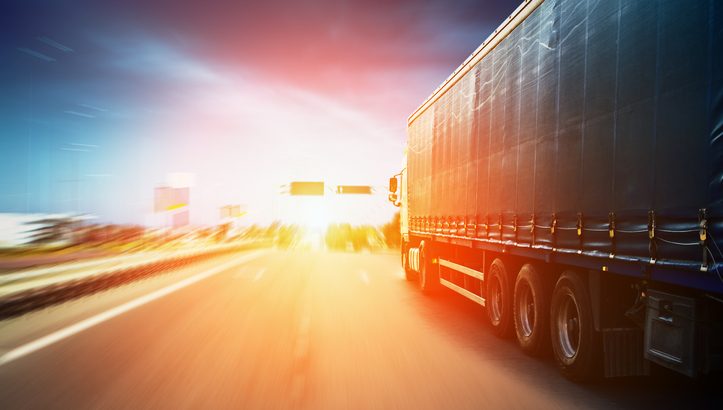 ---
Comprehensive valuation and tax planning are key to understanding your business and optimizing your growth strategies.
---
Learn More
Fill out the form below to schedule an appointment.