UNCOVER THE TRUE MARKET VALUE OF YOUR TRANSPORTATION BUSINESS
---
The majority of entrepreneur's net worth is tied up in their business, but rarely do they understand its true value or the steps that must be taken to minimize tax obligations upon exit. Managing the real value of your company will allow you to grow it over time and maximize the price you sell for.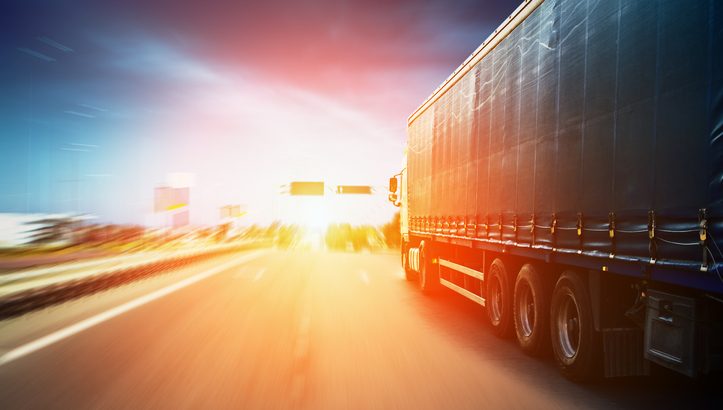 ---
Comprehensive valuation and tax planning are key to understanding your business and optimizing your growth strategies.
---
Contact us for a Free Consultation
Fill out the form below to schedule your consultation with Left Lane Associates, the only Transportation M&A Advisors.