Sell-Side Engagements
---
Left Lane Associates prides itself on delivering high quality service in maximizing total enterprise value for shareholders looking to sell in the supply chain industry. We work with a broad range of clients in size and specialization in various verticals. Our industry expertise enables us to find the right buyer who will realize the most synergies from a supply chain acquisition opportunity, translating directly into greater transaction value.
Good companies are bought, not sold.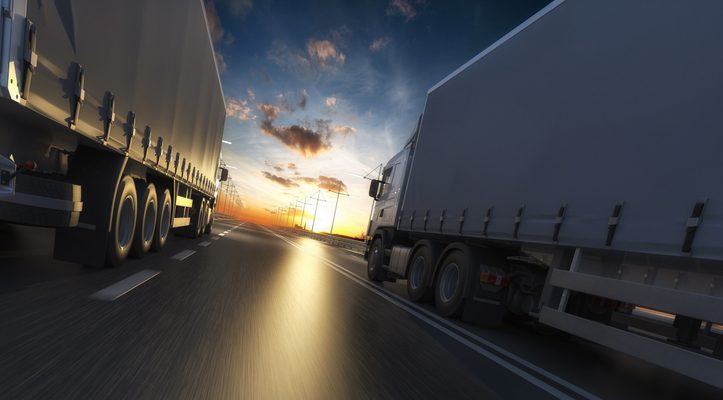 ---
Planning early and being sell ready at all times can add millions of dollars of enterprise value for even the smallest companies.
---
Learn More
Fill out the form below to schedule an appointment.