Sell-Side Engagements
---
Maximizing a company's sale price depends on two key components: leverage (not having to sell); and creating tension among multiple buyers.
Unfortunately, too few entrepreneurs are ready to exit on their own terms when the time comes. Many encounter the Dreaded D's—death, divorce, disease, delinquent partner, or "done"—and are forced to sell at the wrong time, leaving money for retirement and family wealth on the table.
Being sell-ready at all times can add millions of dollars of enterprise value to even the smallest companies.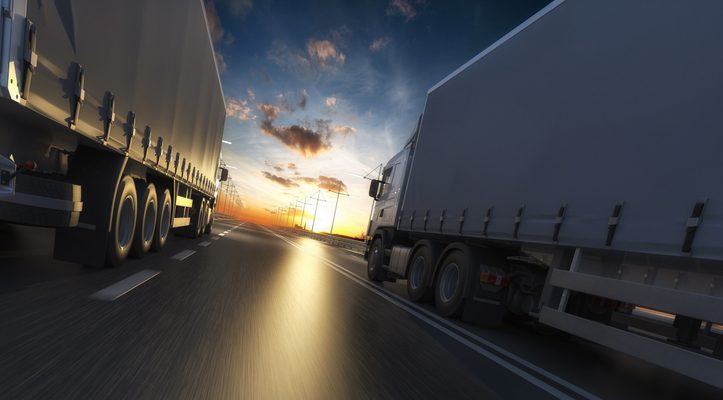 ---
"It is impossible to produce superior performance unless you do something different from the majority."—John Templeton, investor
---
Learn More
Fill out the form below to schedule an appointment.