DEVELOP A STRATEGY TO SELL
---
The only thing guaranteed about your supply chain company is that one day its ownership structure will change.
Buyers covet a business that's ready to sell. Unsolicited offers often bring the highest multipliers but they cannot be pursued when the seller is not prepared. On the other hand, entrepreneurs who are forced to sell due to unforeseen circumstances risk leaving family wealth on the table.
You want the eventual sale of your business to generate enough wealth so, when combined with your personal assets, you can sustain your lifestyle during retirement. Owners who develop a succession plan long before they exit can bank on higher multiple when selling and retire happier.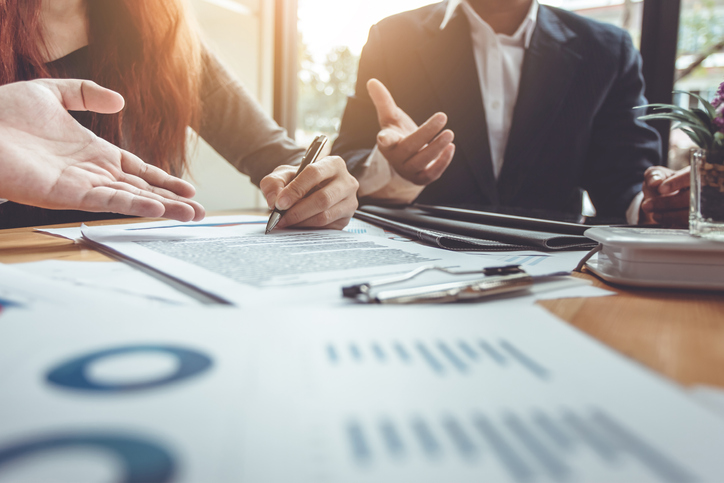 ---
"Good companies are bought, not sold."
—John Warrillow, business writer
---
Learn More
Fill out the form below to schedule an appointment.