SUPPLY CHAIN CONSULTING TO HELP YOU GROW YOUR BUSINESS
---
Lane One is a unique consulting product that combines Mike McCarron's 37 years of C-suite experience with a team of talented employees and associates who can position your supply chain business for growth organically or through acquisition.
It's like having your own Board of Directors led by the architect of an iconic transportation brand that was named one of Canada's Fastest Growing Companies (five times), Canada's 50 Best Managed Companies (17 times), and the Shippers Choice award as Canada's Top Motor Carrier (seven times).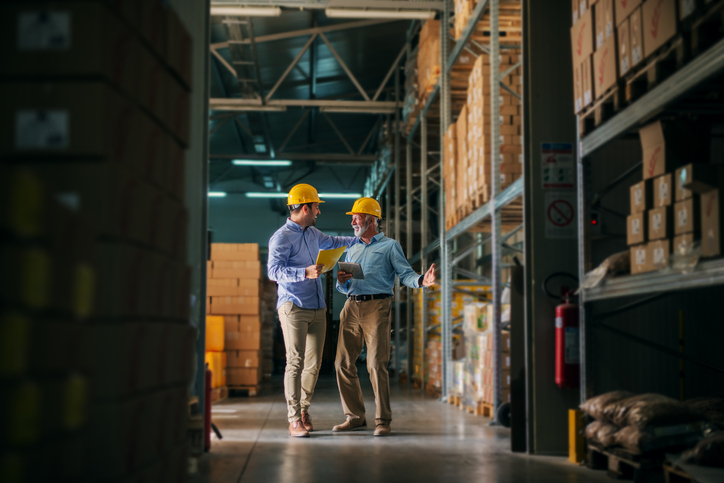 ---
"Growth is never by mere chance; it is the result of forces working together."—James Cash, founder, JC Penney
---
Learn More
Fill out the form below to schedule an appointment.