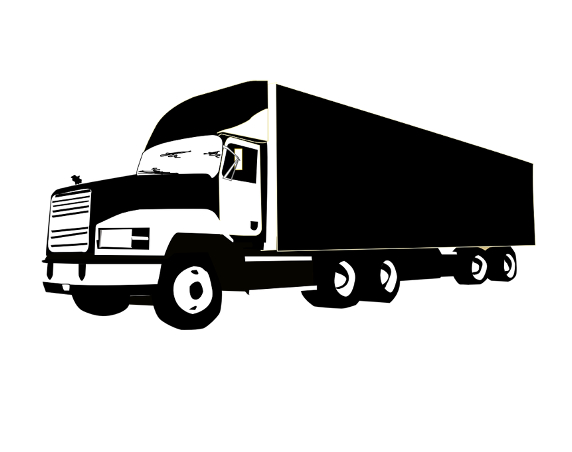 A family-owned leading Midwest trucking company with over 400 power units specializing in next-day LTL delivery of palleted freight and nationwide LTL services.
Looking For Companies...
Located in:
Mid-West USA - Wisconsin, Illinois, Missouri, Michigan, Indiana.
That are:
Asset Based
That offer:
Dry Van, LTL
Search Criteria
Family-owned Mid-West LTL Carrier with over 400 power units looking to grow by acquiring similar Asset Based LTL Carriers with the following characteristics:
Vertical Specialization in Dry Van LTL operations
Located in Wisconsin, Illinois, Missouri, Michigan and/or Indiana
$5M to $50M in annual sales
Great brand recognition and customer loyalty
>> CHECK OUT THE INFOGRAPHIC HERE <<<
If interested in learning more, confidentially contact our Project Leads, Alex Osypiuk 
alex@leftlaneassociates.ca
or
Peter Stefanovich 
peter@leftlaneassociates.ca
Learn More
Fill out the form below to schedule a confidential discussion about this opportunity.