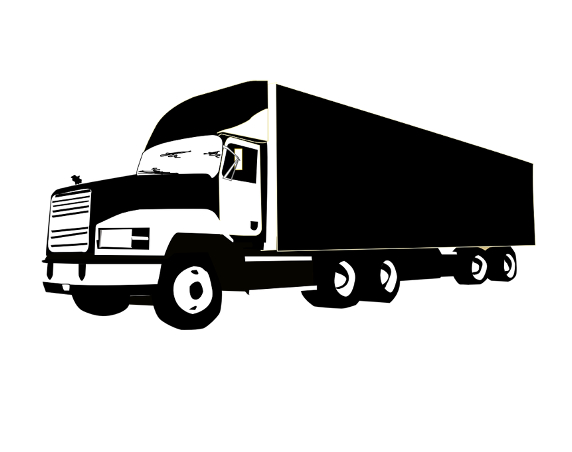 A private equity firm that invests equity capital in established, lower middle market companies within its targeted sectors including value added distribution, asset light logistics, and industrial/business services.
Looking For Companies...
Located in:
Anywhere in the U.S.
That are:
3PL
That offer:
3PL Services
Search Criteria
Our client is looking to grow by acquiring an Asset light E-commerce fulfillment company with the following profile:
Asset light based company E-Commerce Company
Located anywhere in the USA
$5M - $50M in annual sales
$1M+ in EBITDA
Strong customer relationships & scalable operations.
If interested in learning more, confidentially contact our Project Lead, Peter Stefanovich at
peter@leftlaneassociates.ca
Get an Introduction
Get introduced to this buyer or explore this opportunity further. Fill out the form below and we'll set up a meeting.