FOREIGN EXCHANGE SERVICES TO GROW YOUR BOTTOM LINE
---
Our Forex Interchange service helps customers execute currency transactions with both a personalized and proactive focus.
Left Lane Associates has teamed up with a foreign exchange specialist with the scale and access to liquidity to negotiate competitive FX pricing. We offer credit facilities so companies can enter into an FX forward contract to facilitate payment for goods or services while mitigating cross-border currency risk.
Each Forex Interchange client is assigned a dedicated foreign currency dealer and our innovative online platform lets you instruct trades, make associated cross-currency payments, and receive the analysis you need to make informed trading decisions.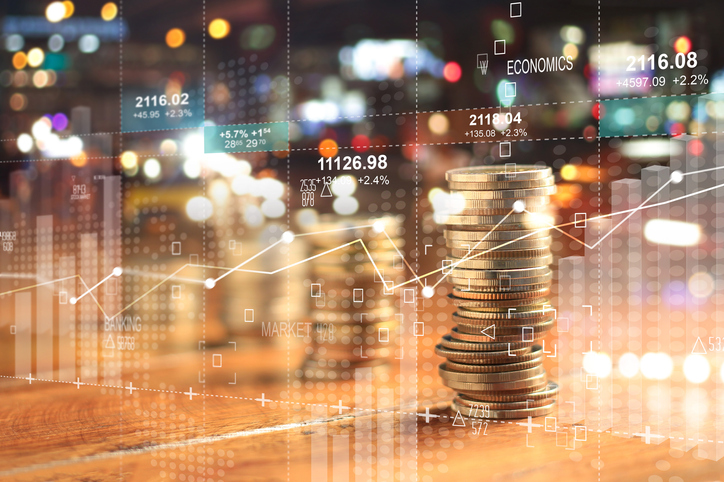 ---
"Look for companies with high profit margins."
—Warren Buffet, investor
---
Learn More
Fill out the form below to schedule an appointment.